BitcoinZ – the one that will change everything!
|
The story of my journey to the blockchain world started a bit late and I was a bit late when decided I want to learn more about crypto-currencies. But I was just in time to discover BTCZ around 2017 December.
To this day I am mining BTCZ and I really believe that the community of the project is that will truly help this particular cryptocurrency to reach mass adoption in the future.
You can find more about BitcoinZ in the official website – btcz.rocks
Video
Community:
Russian-language chat in Telegram – https://t.me/BitcoinZ_ru –
English-language chat in Telegram: https://t.me/bitcoinzcommunity –
Twitter: https://twitter.com/BitcoinZTeam
Reddit: https://www.reddit.com/r/BTCZCommunity/
Forum: https://forum.btcz.rocks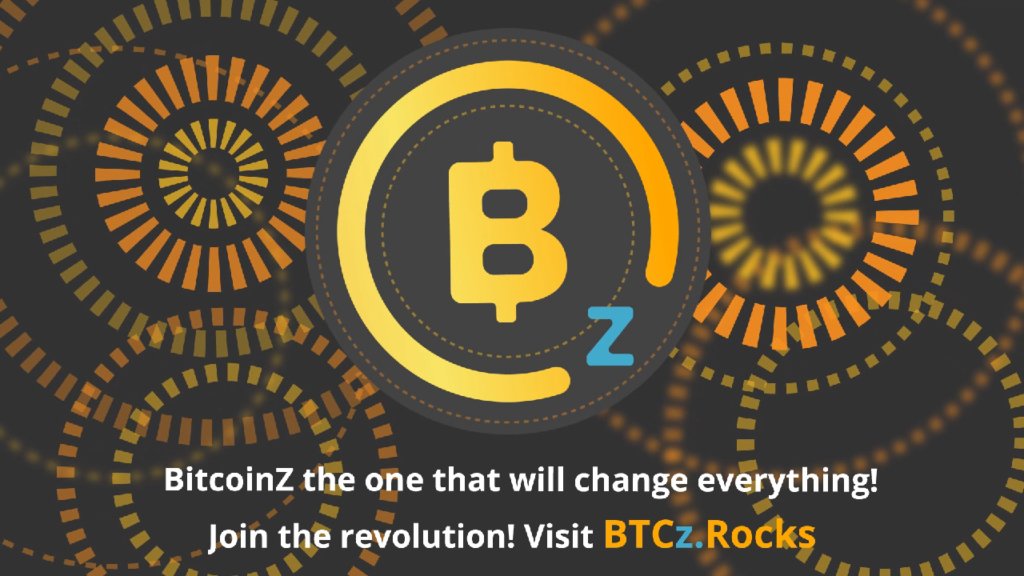 BitcoinZ in 5 rows
Fast. Fair. Secure.
Community crypto-enthusiasts driven!
Innovations and real world use cases!
BitcoinZ – the one that will change everything!
The important advantage of the BitcoinZ project is that everyone can join the team and develop an element, function or application. This is possible because of the opened code, which gives additional guarantees of the project safety – even if something extraordinary happens and the current developer's team leaves the project, everyone can continue supporting it.